Option 1: Click the below button to access the app through your browser:
OR
Option 2: Add the app using the following procedure
Step 1 – Tap on "Share" icon (the square with an arrow pointing out of it) in Safari.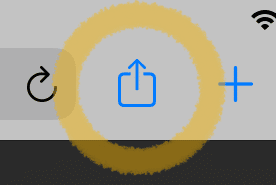 ---
Step 2 – Tap on "Add to Home Screen".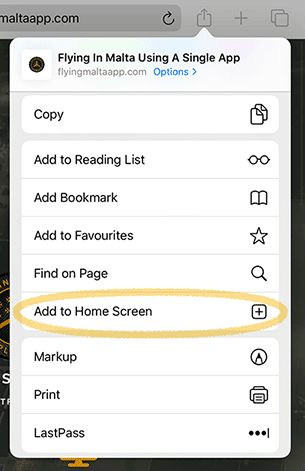 ---
Step 3 – Now tap "Add" in the top-right corner of the screen.