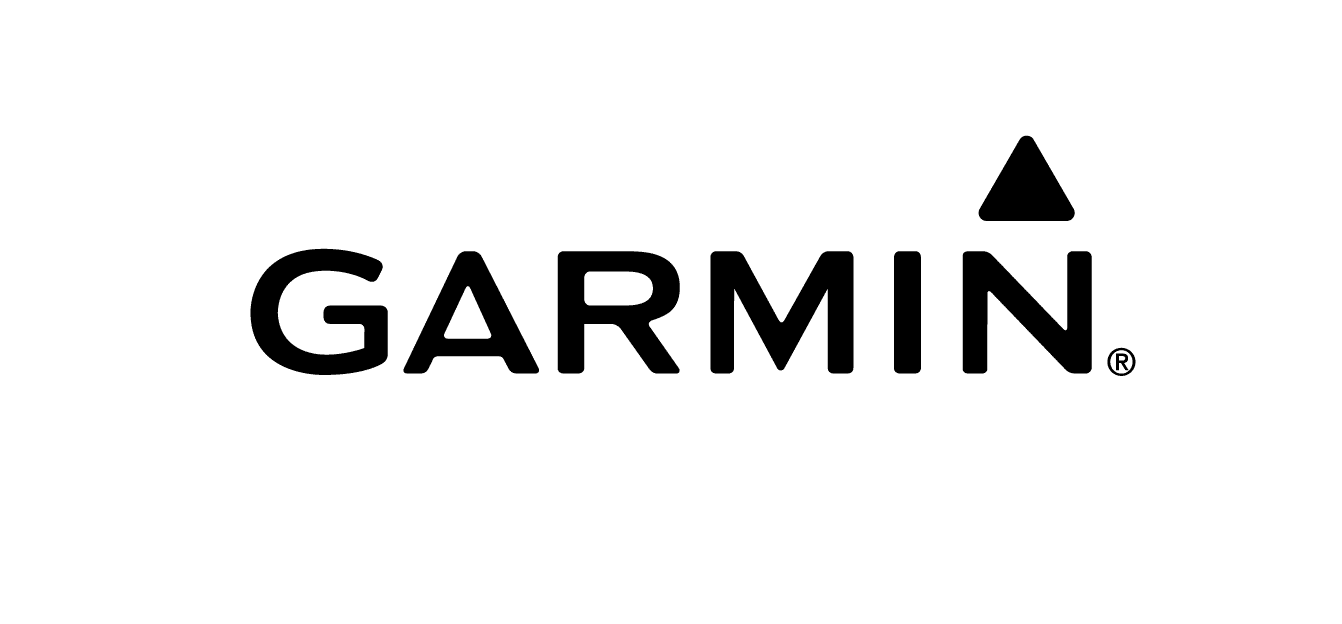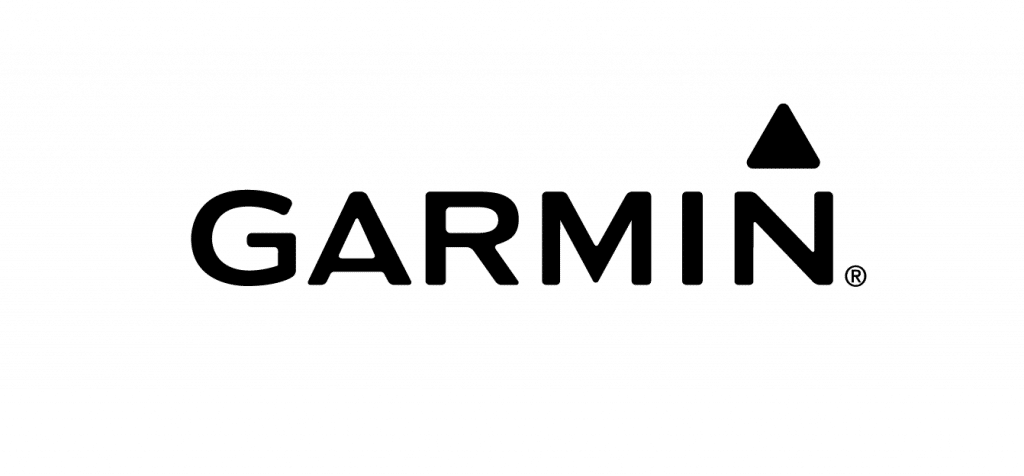 FREE SHIPPING | 5% discount | free insurance
– to all Flying Malta App users on portable Garmin Aviation equipment –
We are truly proud to have the opportunity to collaborate with the official Garmin Aviation Dealership – Malta Wings
Garmin is certainly a company that needs no introduction in several fields: be it marine, outdoor recreation, sports and fitness, and last but not least aviation. Very few aircraft nowadays do not have Garmin equipment installed. There is a full line of avionics, featuring industry-leading technology and endless possibilities. From the most advanced flight decks to portable navigators and everything in between, Garmin has modernised the way pilots fly. Some of the features available on Garmin suites such as the G1000 are not even available to airliners. Many features are not only nice to have but also a contribution to safety as they give the pilot more situational awareness and information.
App user discount.
Flying Malta App users can take advantage of a 5% price discount plus free shipping and insurance on portable Garmin aviation equipment. This applies to all items listed on the Garmin website.
SD cards do not have any discounts applicable
(this amounts to an important amount due to dangerous material shipping due to batteries).