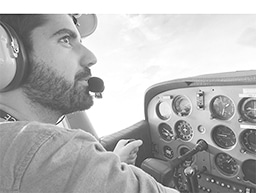 Neil Sultana | Founder & Developer
Electrical Engineer – PPL Ground Instructor
With aviation, engineering and technology being three branches of great interest, Neil subsequently continued his studies is such fields, achieving his Private Pilot License as well as a Bachelor's degree in Electrical Engineering. Eventually, the combination of both led to the creation of the Flying Malta App which derived as an interesting challenge as well as an innovative project to develop. With the system officially established in 2016, numerous challenges and limitations were encountered as it was a first for the Maltese islands. However, dedication and perseverance kept the project running, with more talented people and entities joining along.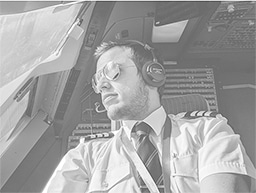 Ian Galdies |
Software & Web Developer
Airbus A330 First Officer – Software & Web Developer
Having always been keen in aviation Ian has been formally involved in the industry since 2012 and has since gained professional experience flying short and long haul routes across Europe and America on narrow and wide body aircraft. This together with his experience as a web developer helped contribute to the launch of Flying Malta Application version 2.0.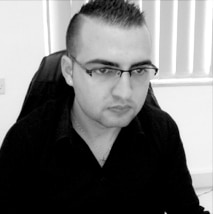 Rene Zammit Vigar | Software Developer
UX UI Designer – Software & Web Developer
Involved in numerous iGaming and software development projects, Rene specializes in UX UI Design whilst being competent with several software development languages. Despite being a software developer by trade, he is also fascinated by the aviation industry and the excitement it brings within. His experience helped contribute to the launch of the Flying Malta Application version 1.0.