With mobile applications becoming ever so common, it was time for Malta to have its very first aviation app. The idea of having a single platform capable of providing all the necessary information without the need of going through numerous websites and apps was an exciting new challenge that led to the Flying Malta App. Not knowing the commitments required in creating and running an app as well as the administration it brings about, the app was first planned to be a recreational project only to be developed during free time. It quickly became apparent what it actually entitled and the involvement required in achieving what was yet to be achieved.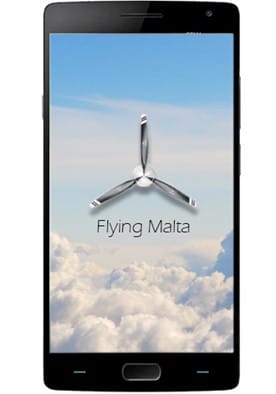 Development of the app had initiated in the summer of 2016 with the main objective being to assist pilots in producing a safe and professional flight in the most efficient and convenient way possible when flying within the Maltese islands. Moreover, great care was given when it came to aspiring student pilots who are conducting their flight training in Malta. With the project being a first for the Maltese islands, numerous challenges quickly arouse however, dedication and perseverance kept the project running. Thanks to the support of a number of official entities both locally and internationally, the app is able to provide official authentic data. Such entities include Malta Air Traffic Services, EURO control, ICAO, Transport Malta, Malta International Airport and a number of individual entities.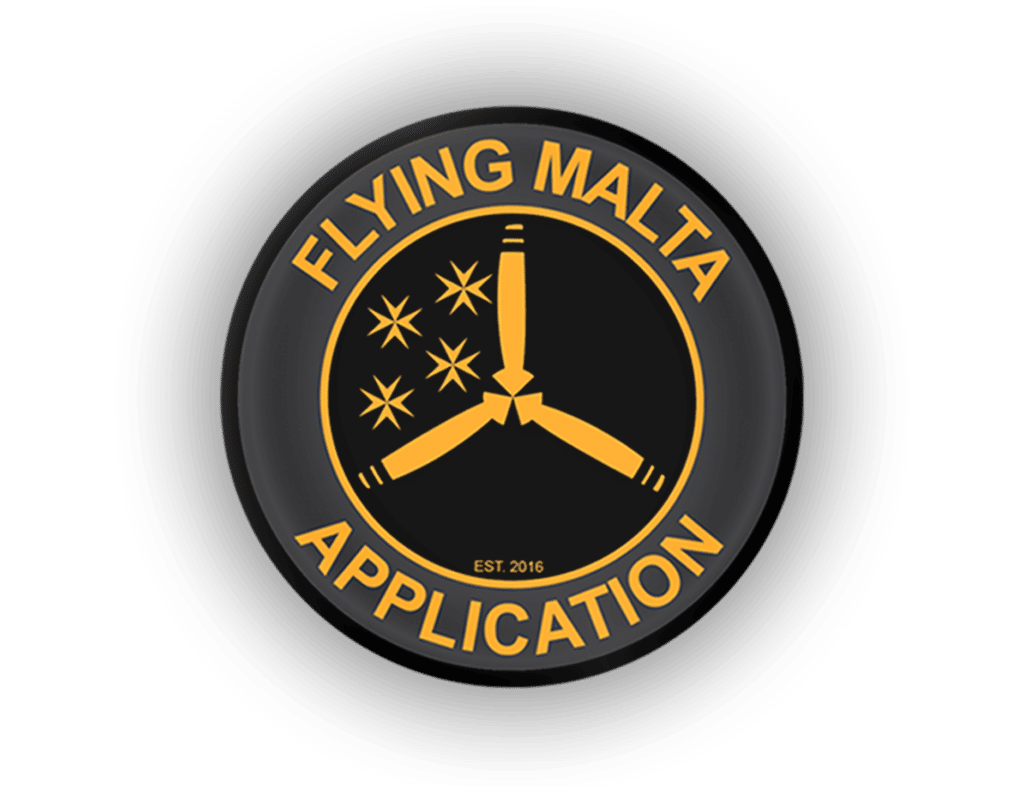 As the project exceeded the initially planned objectives with new features constantly being introduced, the whole project grew exponentially which required additional assistance. Involved in numerous iGaming and software development projects, Rene Zammit joined the project in 2017, specializing in UX UI Design whilst being competent with several software development languages. Despite being a software developer by trade, he is also fascinated by the aviation industry and the excitement it brings within. With over 30 in-app features spread over 5 tabs, the Flying Malta App Version 1 was launched in September 2018.

The response was outstanding, superseding what was anticipated. This was overwhelming to say the least, quickly acknowledging the full potential of the app. Same with the creation of the app, dedication and perseverance kept the app running for two years. It for sure was a magnificent learning curve both on how to best manage an app as well as what was to be improved and its limitations.

After two years, it was time to address these limitations brought by version 1 whilst improving and introducing newly enhanced features. Yet again, it was time to have a new member onboard. Having always been keen in aviation Ian Galdies has been formally involved in the industry since 2012 and has since gained professional experience flying short and long-haul routes across Europe and America on narrow and wide body aircraft. This together with his experience as a web developer helped contribute to the launch of Flying Malta Application version 2.0.
Currently running version 2, the app is now faster, more robust and available offline. However, the project is constantly evolving, therefore, we recommend you stay onboard by following our socials or simply use the app.